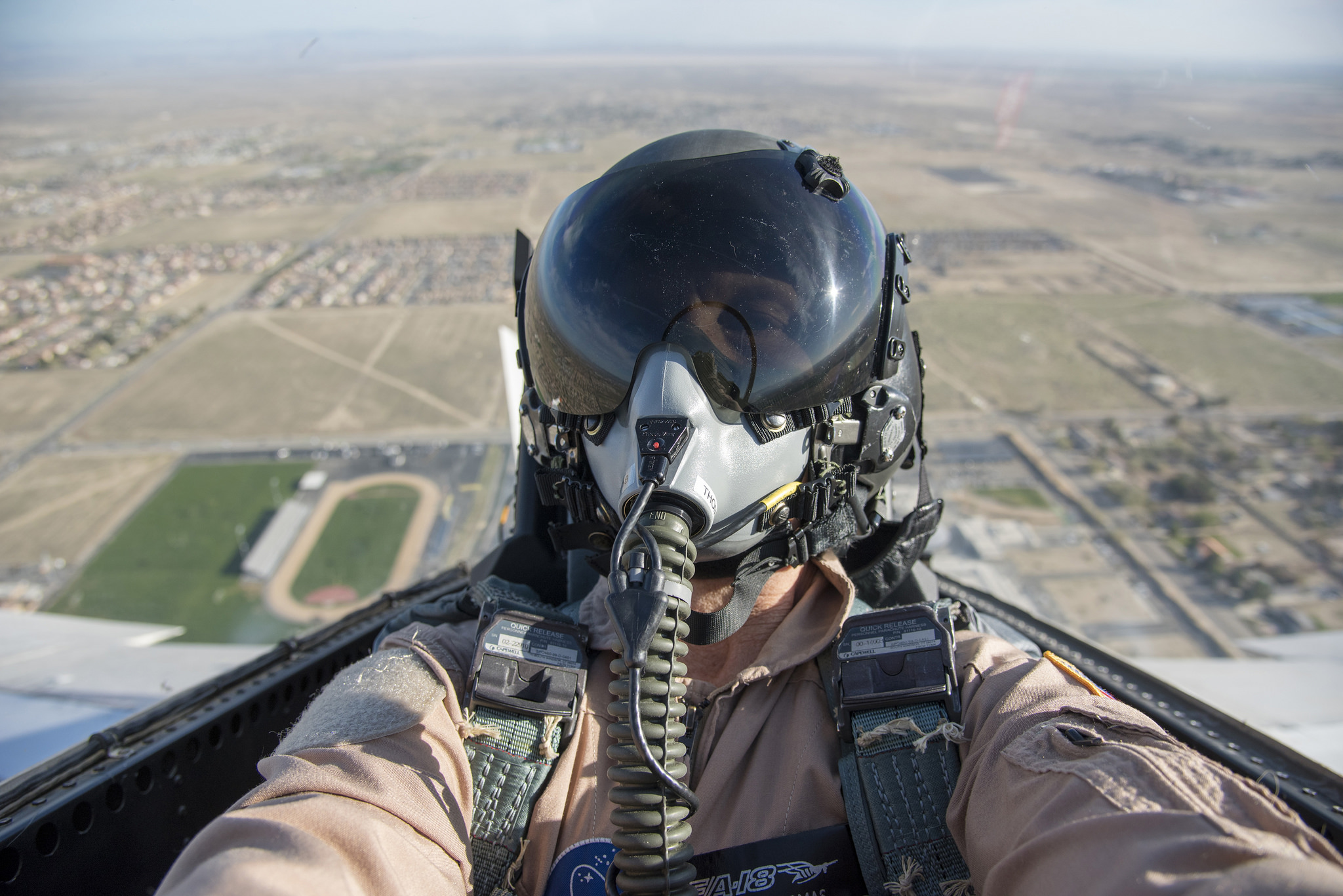 Aerospace Valley Regional
FIRST RObotics Competition
Video from the 2019 Competition
The Aerospace Valley Regional 3rd annual FIRST Robotics Competition is coming to Lancaster, CA! The event is free and open to the public!
Located in the heart of the historic Aerospace Valley, Lancaster will be home to 1 out of 11 FIRST Robotics Competition regional events in California! 36 teams from around the World will converge on Eastside High School in a varsity sport for the mind!
Eastside High School
3200 E Ave J 8, Lancaster, CA 93535
Lancaster, CA
The travel information on this page and its links are provided for volunteers, teams, and guests attending the Aerospace Valley regional.
From North:
Take I-5 Southbound
Take exit #199 for CA-138 West
Continue on CA-138 West for 35 miles
Turn right on Sierra Highway
Turn left on East Avenue E
Turn right on 30th street East
Turn left on East Avenue J-8
From South:
Take I-5 Northbound
Take exit #162 for CA-14 North
Continue on CA-14 North for 40 miles
Take exit #41 for Avenue L
Turn right on Avenue L, continue for 3.5 miles
Turn Left on 30th street East
Turn right on East Avenue J-8
Nearby airports:
LAX
Burbank
William J Fox Field for General Aviation (Code: WJF)
Opening its doors for the first time in August 2005, Eastside High School is the Antelope Valley Union High School District's 8th and newest campus. A supportive district and spacious venue welcomes the inaugural Aerospace Valley Regional
Often dubbed the Aerospace Valley, the Antelope Valley region of southern California is a hotbed of Aerospace innovation. It is home to countless aerospace industry leaders such as the NASA Armstrong Flight Research Center, Lockheed Martin, and Northrop Grumman.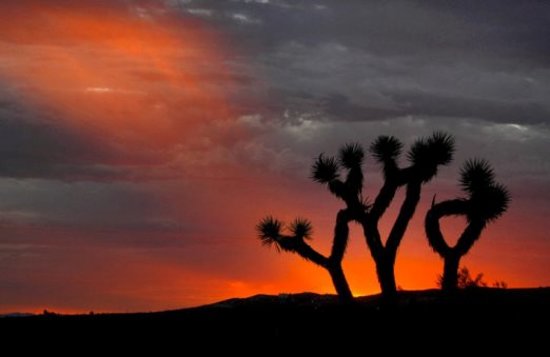 A "food court" will be set up at AVR. The food court will open up around 8AM for breakfast. Prime lunch time will run from 11:00AM to 1:00PM and then we will be selling snacks and drinks till about 5PM.