Opening its doors for the first time in August 2005, Eastside High School is the Antelope Valley Union High School District's 8th and newest campus. A supportive district and spacious venue welcomes the inaugural Aerospace Valley Regional
Often dubbed the Aerospace Valley, the Antelope Valley region of southern California is a hotbed of Aerospace innovation. It is home to countless aerospace industry leaders such as the NASA Armstrong Flight Research Center, Lockheed Martin, and Northrop Grumman.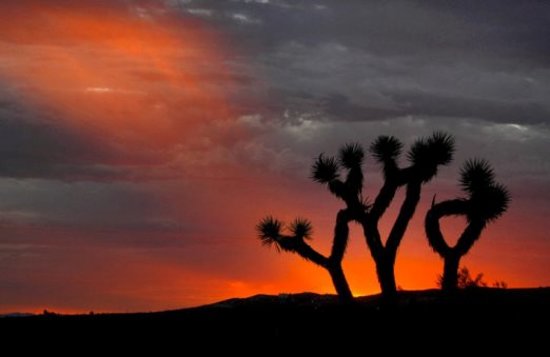 A "food court" will be set up at AVR. The food court will open up around 8AM for breakfast. Prime lunch time will run from 11:00AM to 1:00PM and then we will be selling snacks and drinks till about 5PM.